HR Diemen-Efiter
Transformers, Coils & Individual Solutions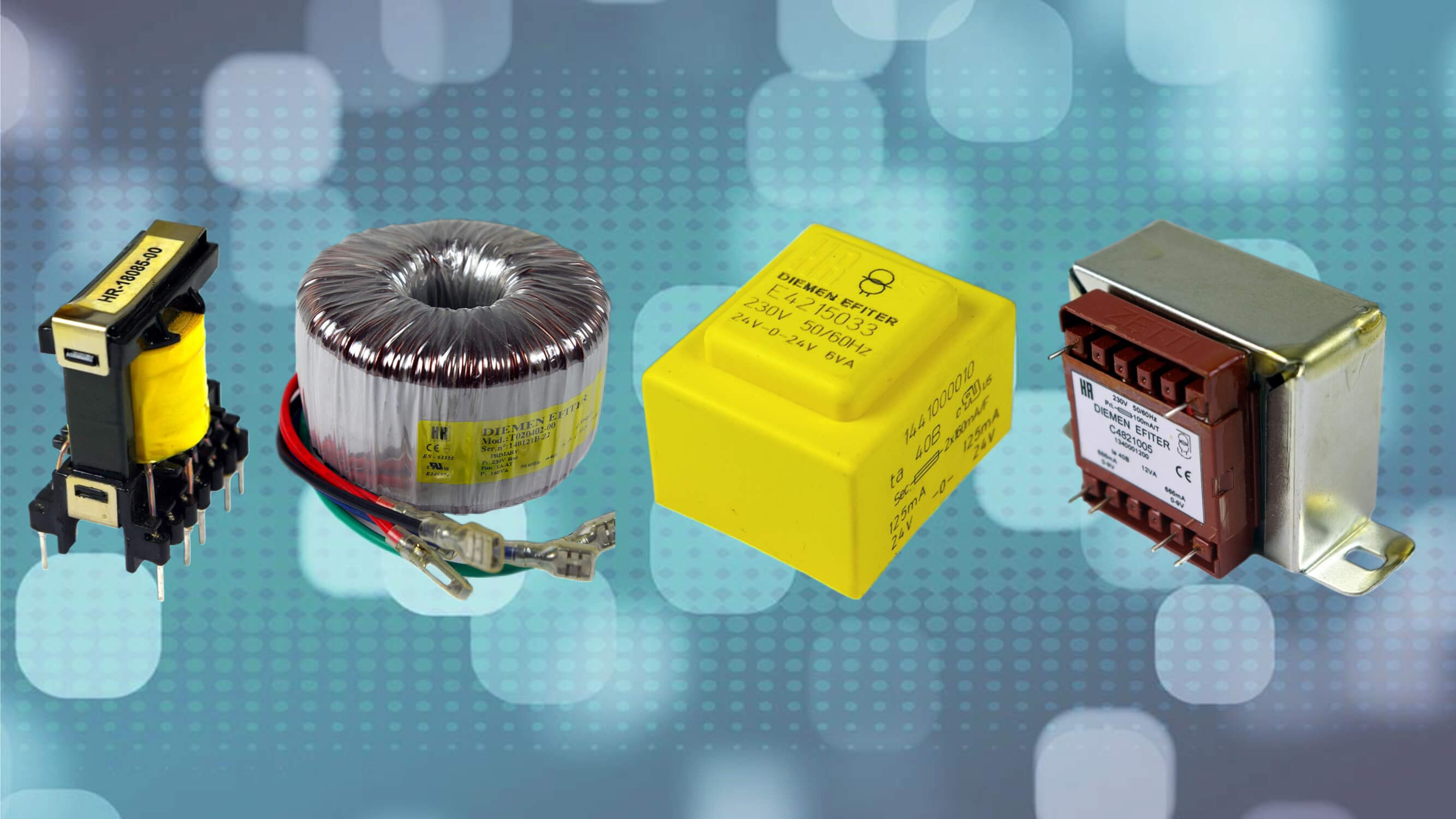 Product & Service Portoflio
---
We at P+C Schwick GmbH can supply the complete product portfolio of high-quality transformers and winding goods (chokes, coils, etc.) from the well-known Spanish manufacturer HR Diemen-Efiter. The business relationship with Efiter dates back to the early years of our company in the late 80s. In recent years, transformers have become increasingly popular as a power supply solution for various applications. In this regard, our customers benefit from the excellent stability and unsurpassed high-voltage characteristics of the transformers, which are now often used in various new applications. Essentially, our customers use the products in modern application designs, benefiting from the advantages of the established and advanced technology of HR Diemen-Efiter products. At P+C Schwick, we work closely with the Spanish company and can therefore offer customized power supply solutions for any application.

Below you will find an overview of the different transformer types and the basic series of HR Diemen-Efiter.
You can also get an overview of the general project procedure for customized power supply solutions. For individual solutions and inquiries, please feel free to contact us at any time.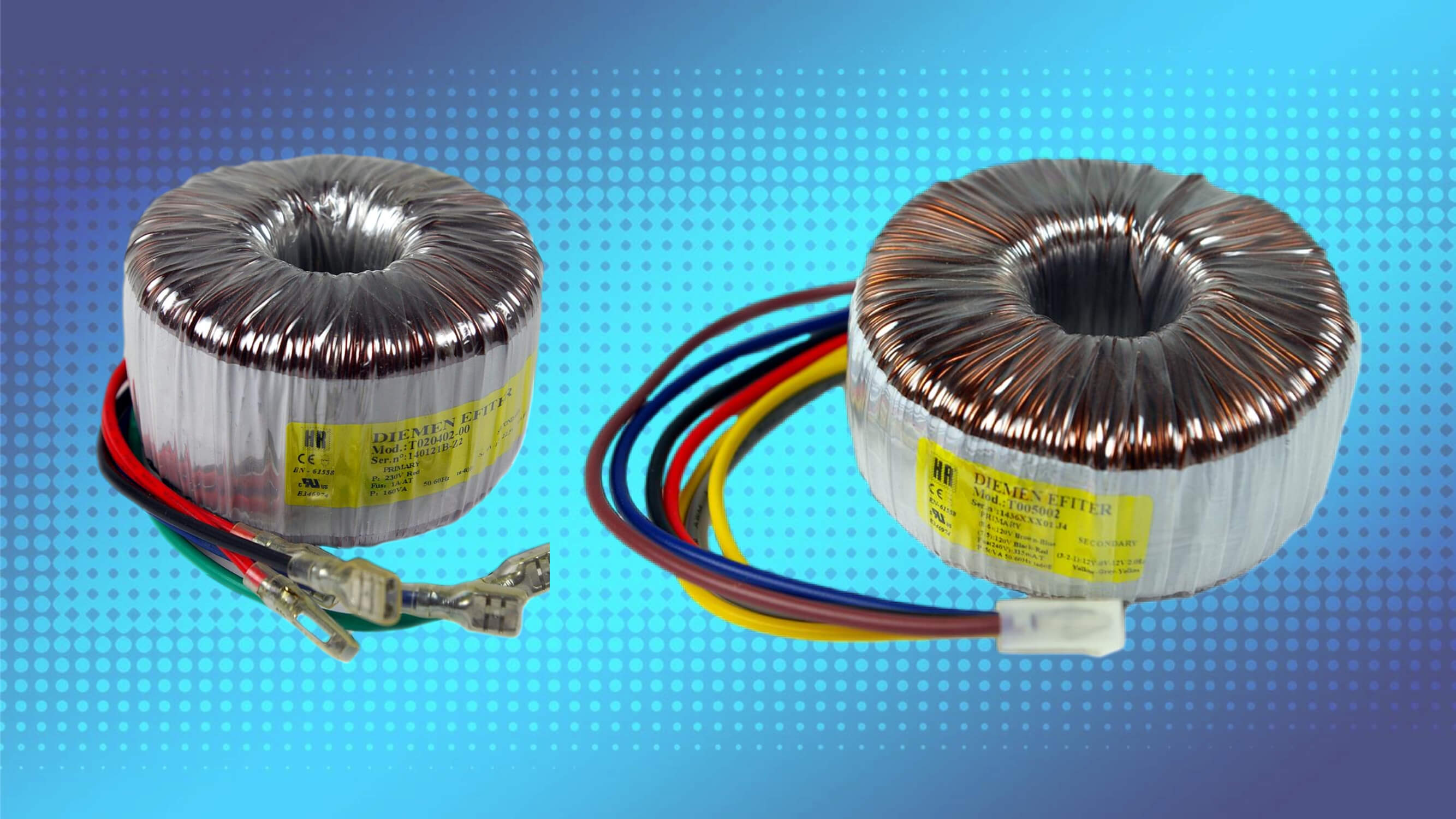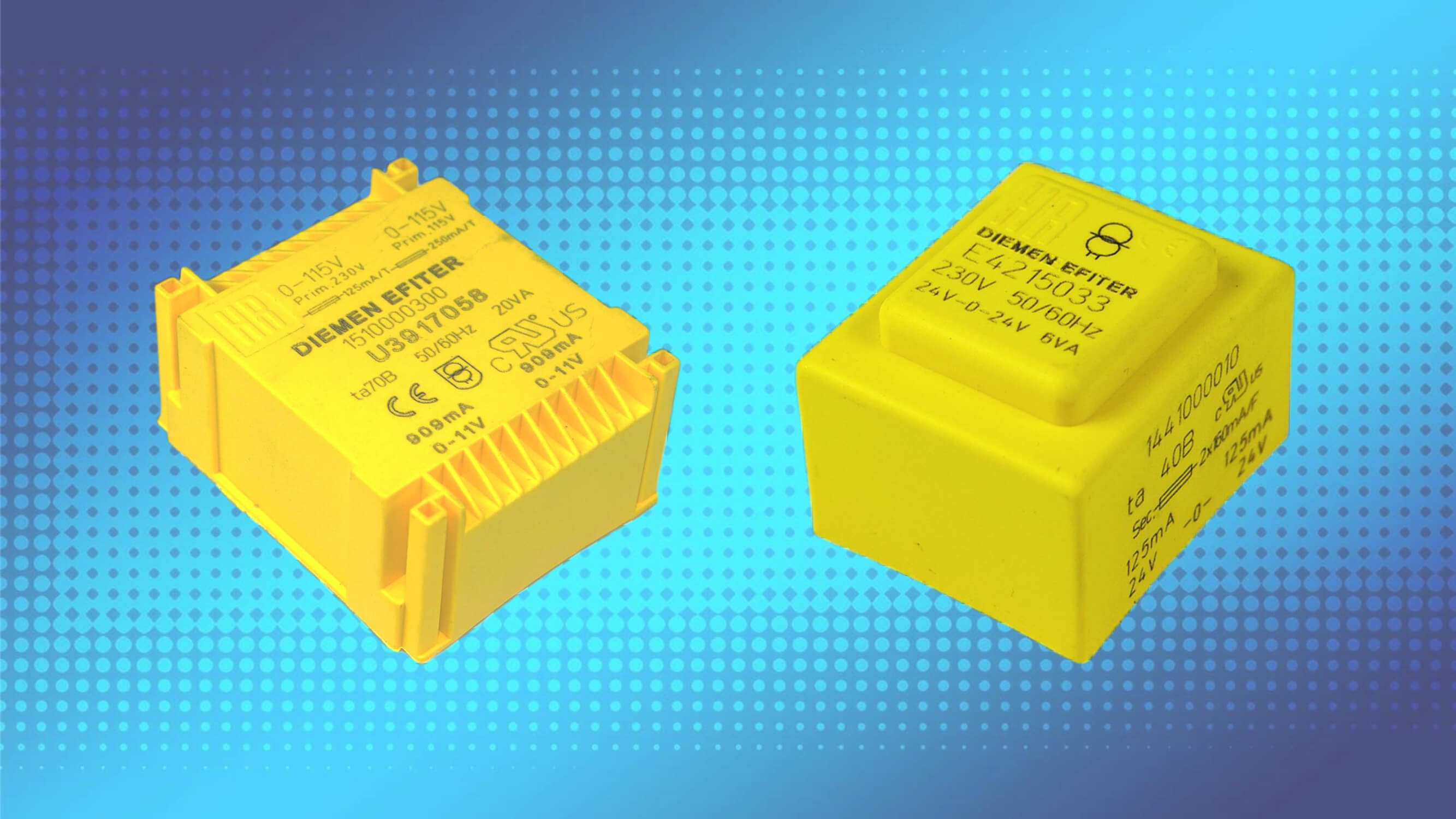 Encapsulated Transformers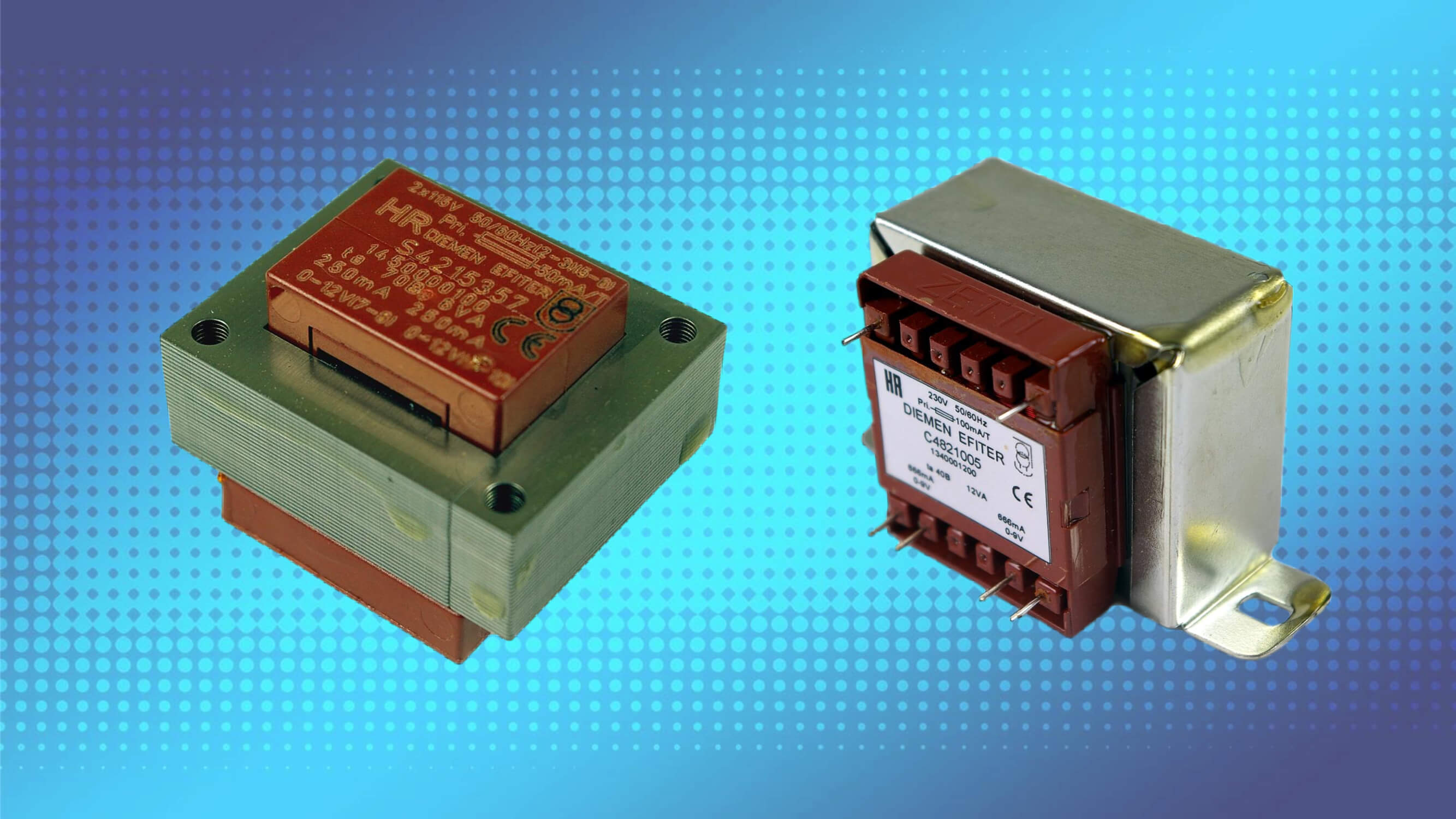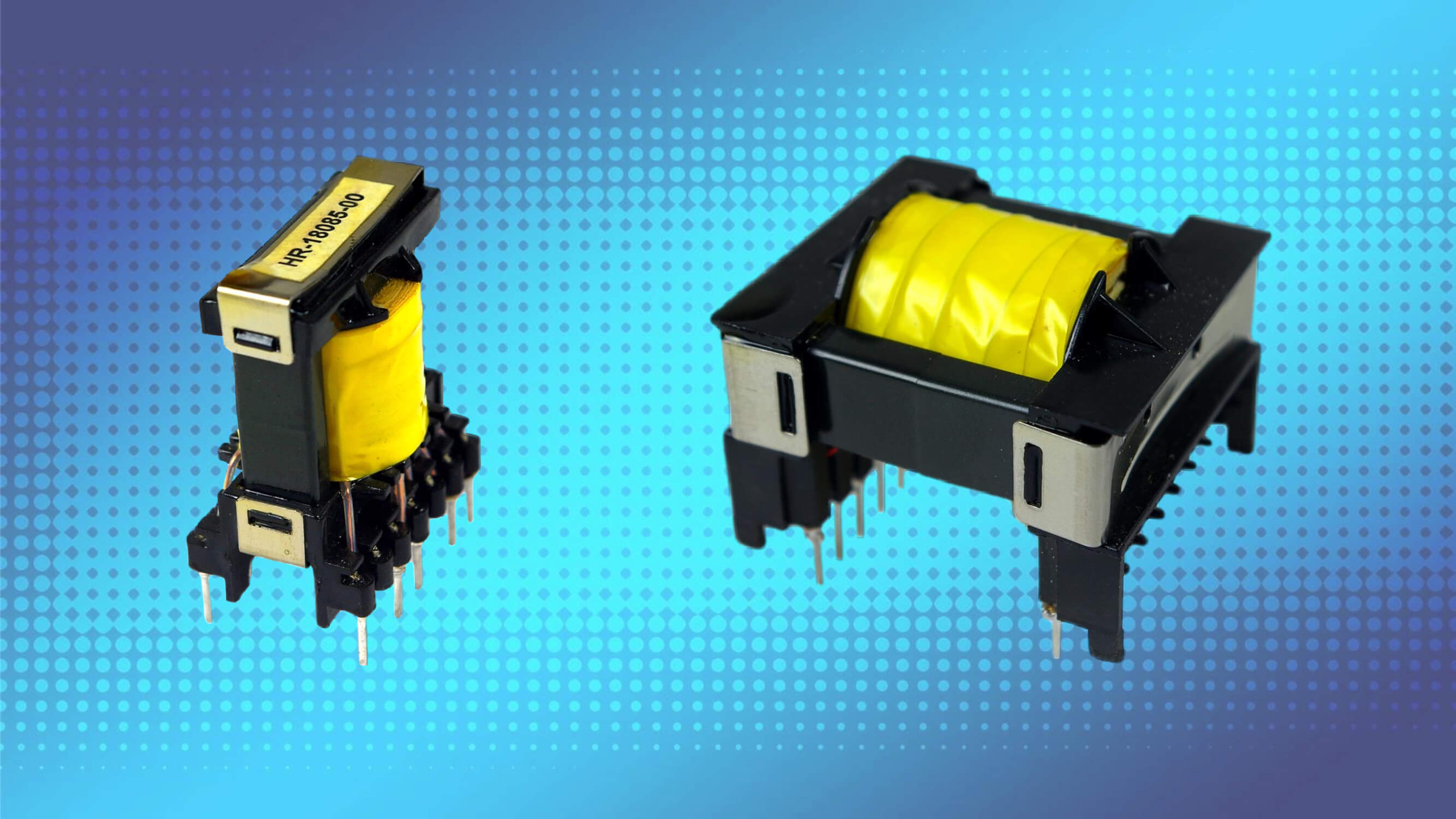 Customized Power Supply Solutions & Projects (Transformers, Coils, Other Winding Goods)
---
Interested?! We look forward to hearing from you.